Education and Training
With decades of experience teaching and in her professional practice, Julie offers her knowledge, hands on experience and inspiration to you
Weekly Instructional Videos on prime topics for developing your psychic and mediumistic abilities

Tips, tools, suggestions and exercises given every week in the video as well as in a monthly newsletter

Ability to attend Julie's monthly private home development circles at no extra charge (as desired)
Caring for your Instrument
Guided Imagery and meditations you can access at any time to use in your own practice for developing or centering

Julie's expansive knowledge and work with people from diverse religious, spiritual and cultural backgrounds affords you the opportunity to be supported in your learning and growing (and even questioning) while staying true to your own personal practice or can assist you in finding the practice that best supports, inspires and uplifts you!
Julie's background in counseling, combined with years of teaching, her own personal healing process and years of experience communing and working within the realms & worlds of spirit has helped me to design a program that gives you the education, knowledges and tools needed to develop, access and control your psychic/mediumistic abilities and experiences
Individualized goal planning and strategic planning sessions with Julie to help you achieve your goals

Julie serves as a mentor and guide to help you acclimate to the changes that do occur when you begin walking down this path of connection

Ongoing access to Julie's feedback on your progress based on your weekly submissions on your progress and challenges
Community Support
Join with others who are learning and growing Learn from each other. Get support, understanding, encouragement from others.

Practice with others through video message app (as desired)

Access to a private FB group for continued community support, interaction and sharing of experiences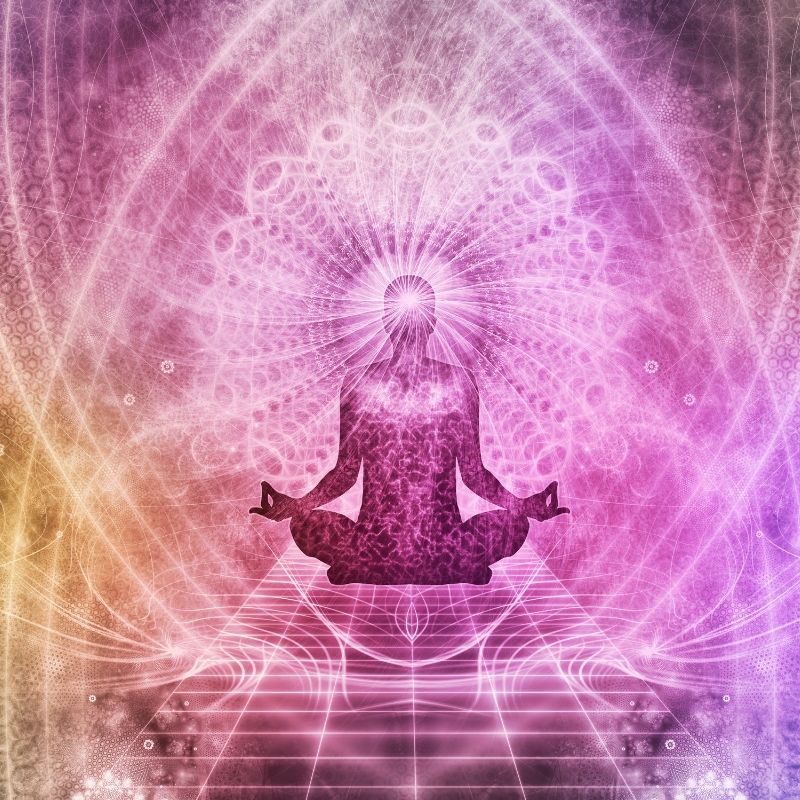 Over this 6-month program, you and Julie will shed the layers and remove the blockages that keep you from the deep Spirit connection that has been present in you since before you entered the earthly realm.
Together with the larger group, you will find a community and a home.
A place where you are free to be yourself and explore safely your beliefs, your practices and begin to heal those wounds that keep you stuck in the muck and mire.
Here, you will find understanding, compassion and connection on many levels.